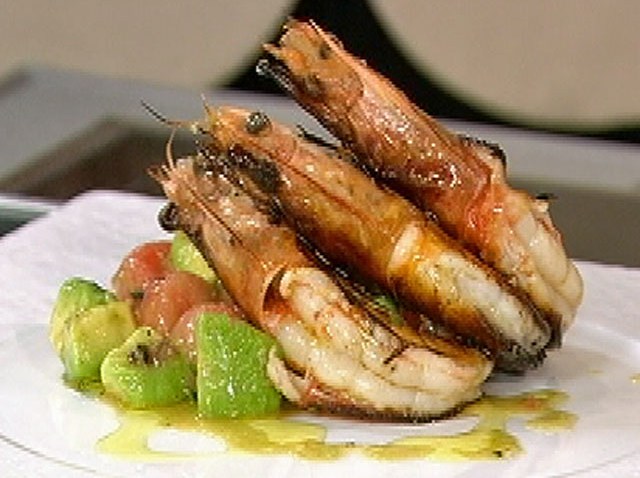 Strolling by the old Bennett's Card & Party Emporium in West Hartford Center, it is clear to see the building is vacant. In fact, its been closed since February. According to the Hartford Courant, owner Steve Goodman told the property manager that his health forced him out of the business.
So that has many wondering what type of business will take its place? Will it be another eatery?
"If we wanted to put a restaurant in the Bennett's store it would have been leased a long time ago," RLM Co. property manager and listing agent Mike Mahoney told the paper. "That is not something that we will consider."
The 3,000 square foot space sits in a prime location at Farmington Avenue and LaSalle Road. Mahoney told the paper there has been interest, but won't say what type of retailers he's talking with.