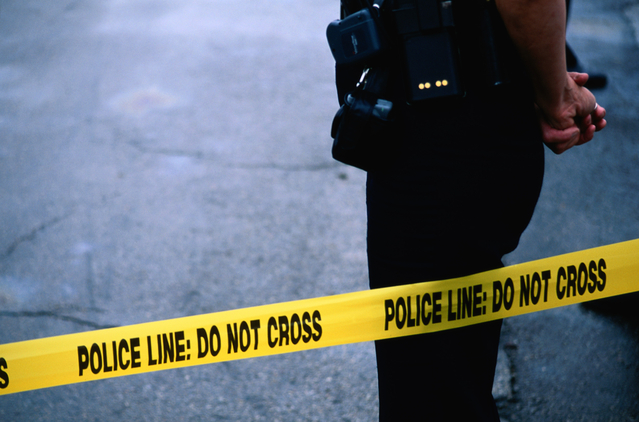 A 52-year-old Shelton resident was killed in an early morning crash in Shelton on Friday.
Bradner Cameron's 2005 Ford Escape and a 2004 Chevrolet Silverado collided at 2:20 a.m. at the intersection of Nichols Avenue and Isinglass Road in Shelton, police said.
Cameron was pronounced dead at the scene.
The driver of the Silverado, Nicola Urbani, 25, of Shelton, was taken to the hospital by EMS with non-life threatening injuries, police said.
Police are investigating.