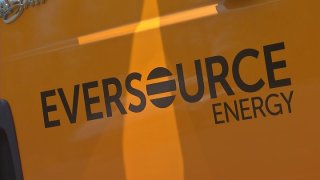 Over 1,200 customers in Connecticut are without power on Saturday amid the arctic blast and record cold.
According to Eversource, 1,210 customers do not have power as of 5:00 p.m.
The outages appear to be mostly affecting customers in Glastonbury, Greenwich, New Canaan, Ridgefield, Thompson, Union and Woodstock.
United Illuminating says there are eight outages affecting 57 customers.
Highs are in the teens and low 20s on Saturday. Temperatures feel at or below zero for most of the state.