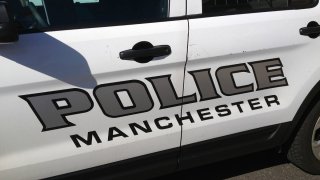 A pedestrian was struck during a vehicle theft in Manchester on Saturday morning.
Police said a running vehicle was stolen while it was left outside of a business on Center Street.
During the theft, investigators said a pedestrian was backed into by one of the vehicles involved in the theft.
No serious injuries were reported.
The investigation is ongoing.