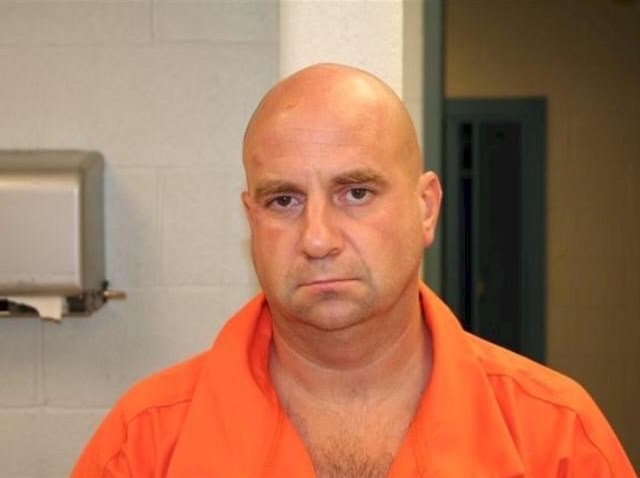 Jury selection for Stephen Hayes' trial is again postponed.
It was originally set for Monday, public defender Thomas Ullmann said. But on Thursday, the judge and attorneys met again and decided to hold a status conference on Monday and Hayes will attend.
The process of choosing jurors has been delayed this week because the suspect in the murders of the Petit family of Cheshire was found Sunday morning, unconscious in his prison cell.
On Sunday morning, guards found Hayes, 46, and he was taken to the University of Connecticut Health Center in Farmington, where he was treated. On Tuesday, he was released and returned to prison, Department of Corrections staff said.
Hayes and Joshua Komisarjevsky are accused of breaking into the Petit home in July 2007, beating Dr. William Petit, killing his wife, Jennifer Hawke-Petit, their daughters, Michaela and Hayley, and setting the house on fire.
After word got out that Hayes was sick, Ullmann said Hayes is in the intensive care unit and that he was disturbed if any information was somehow leaked to the media. He plans to meet with Hayes later Wednesday in the prison infirmary.
The Hartford Courant has reported that Hayes overdosed on medication he takes daily, citing "sources familiar with the case." Attorneys from both sides insist they have no information that supports that, in part because HIPA and Department of Corrections regulations are very strict about releasing health records.
Hayes is scheduled to go on trial in September.
Copyright AP - Associated Press