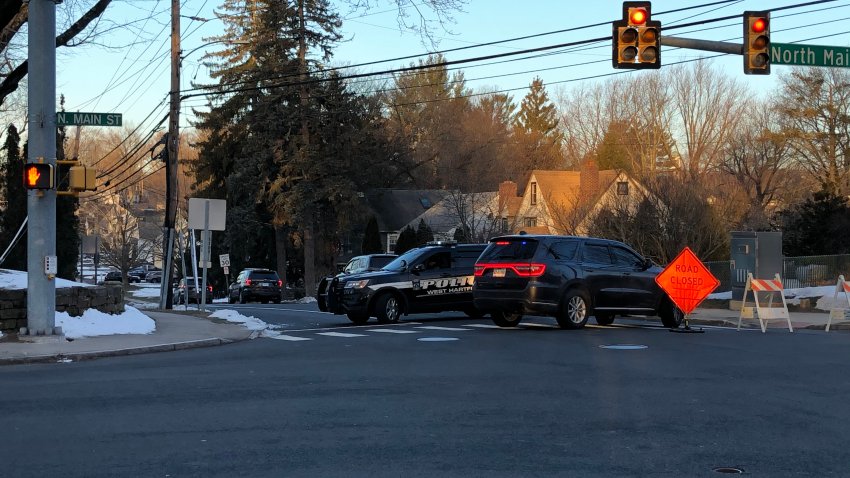 Officers responded to a shooting in the area of North Main Street and Fern Street on Wednesday morning.
The incident happened around 1:15 a.m.
Police found a victim with non-life threatening injuries. That person was taken to the hospital.
Fern Street was closed between Mountain Road and North Main Street for several hours.
Police said there is no risk to the public.