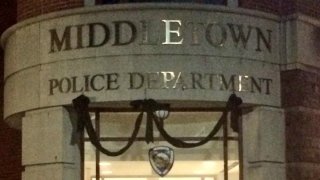 A Middletown man who had been missing since June has been found in New London.
Police said Leocadis Colon, 51, was last seen on June 4 leaving Gilead Services on Main Street Extension in Middletown.
Police said Friday that Colon was just located in New London and is being evaluated at a local hospital as a precaution, but he was not injured in any way.