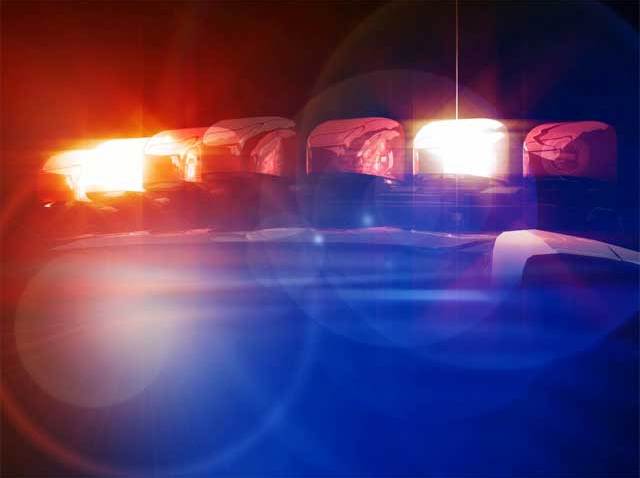 Police believe a Windsor couple found shot to death in a car outside a drug store in Enfield died in a murder-suicide.
Milton Reyes, 43, and Megan Reyes, 26, were sitting in a car around 11 a.m. on Sunday in the parking lot of a Rite Aid on Palomba Drive when shots were fired, police said.
They were rushed to Baystate Medical Center in Springfield and died at the hospital, Police Lt. William E. Zaczynski told MassLive,
Two witnesses called 911 and said Milton shot Megan, then turned the gun on himself, police said.
The witnesses were not at the scene when officers arrived and police are looking to find them and get more information about what led up to the shooting.
Police told MassLive that Milton and Megan had driven separate cars and met in the parking lot. They are considering it a "case of domestic violence."
Follow us on Twitter @NBCConnecticut, on and Facebook, and sign up for breaking news SMS alerts on your phone by texting "CTBREAKING" to 622669.
Copyright AP - Associated Press