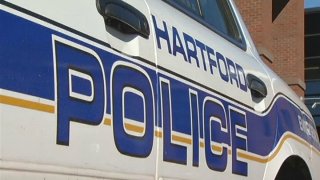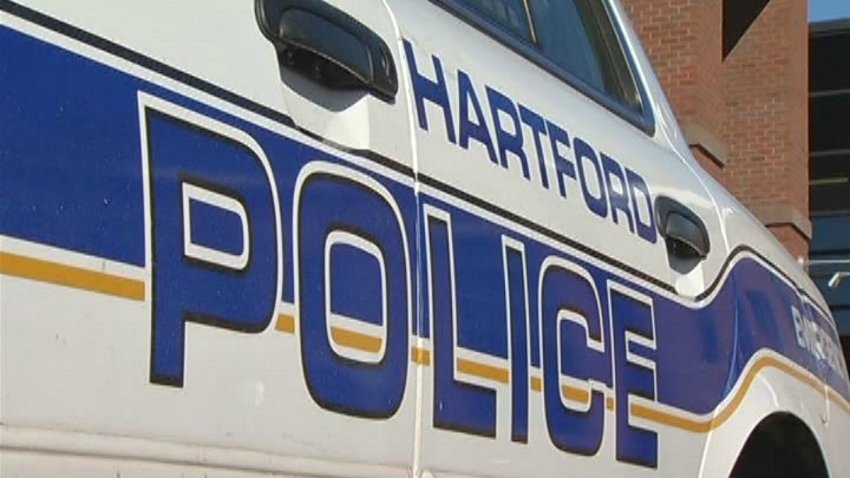 A woman was shot in Hartford Wednesday night and police are investigating.
The shooting happened in the 1600 block of Main Street and the victim sustained a single gunshot to an extremity, police said.
Her injuries are not life-threatening, according to police.
Anyone with information is asked to call police at 860-722-TIPS.