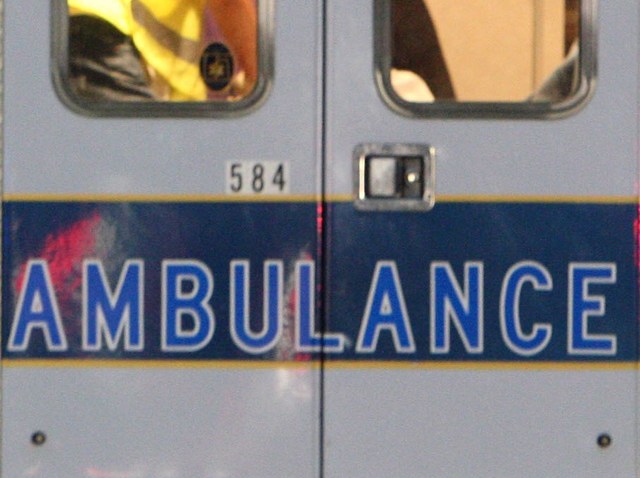 New Britain police are investigating a suspicious death on Stanley Street. Police were called to the house at 7:30 p.m. on Sunday.
The victim is a male in his 40s, police said. He was still alive when police were called.
Police remain at the scene. No other details have been provided.