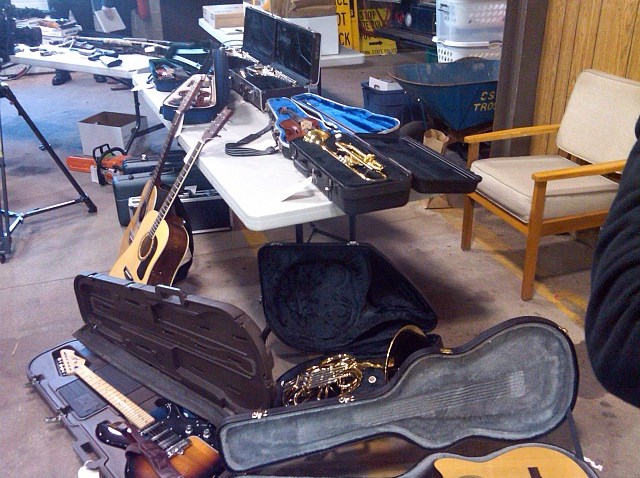 Stamford police have obtained arrest warrants for two men wanted for more than 80 burglaries up and down the Connecticut shoreline.
Bernard McAllister and Mark Missino were arrested in Massachusetts last week and now police in Connecticut have warrants for the men believed to be behind 20 burglaries in Stamford alone, and others along the I-95 corridor over the last three years.
On Nov. 13, a house in Greenwich was reported burglarized and local police alerted East Lyme police to be on the lookout for the two suspects in a white Nissan Maxima.
East Lyme police found McAllister and Missino coming out of a storage unit in Niantic. The pair took off, but inside the storage unit, police found weapons, jewelry and luxurious coats stolen that night in Greenwich.
The duo were arrested in Leominster, Massachusetts.
Stamford police charged them with two counts of burglary, two counts of conspiracy to commit burglary, two counts of larceny and two counts of conspiracy to commit larceny.