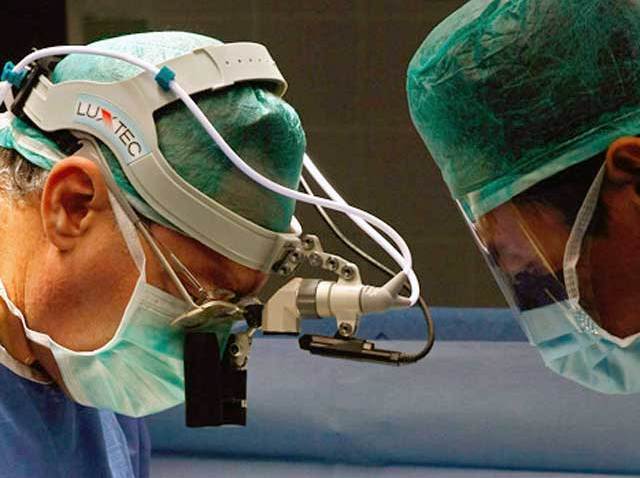 Fairfield University students and staff might have been exposed to tuberculosis.
The state Department of Public Health notified the school of "a potential exposure to Tuberculosis by some members of the community," school officials said in a news release.
Few details have been released about a possible case or cases.
"There is no risk of continued exposure at this time," school officials said.
University officials are now working with state and local public health officials to investigate the extent of the exposure.
"The University is prepared to handle communicable diseases which may occur in a college setting and follows recommended guidelines and best practices to maintain the health and well-being of the community," school officials said.
Symptoms can include a bad cough that lasts three weeks or longer, pain in the chest, coughing up blood, weakness or fatigue, chills, fever and sweating at night, according to the Centers for Disease Control.
The town of Fairfield had 12 cases of tuberculosis between 2000 and 2009, according to the state Department of Health.
For information on treatment, see the CDC Web site.