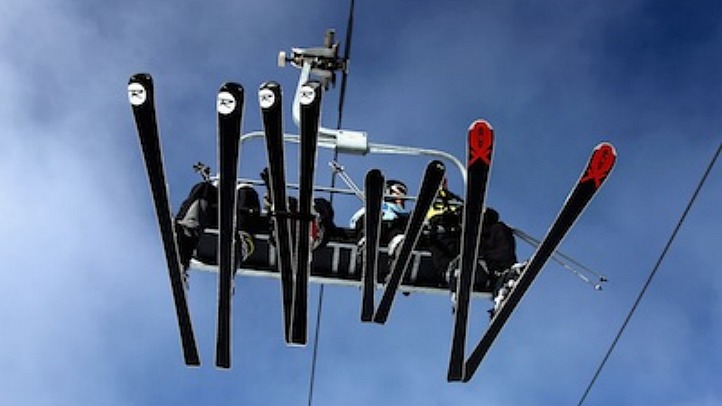 Powder Ridge in Middlefield will be offering winter sports all 365 days of the year come August.
On August 5, the resort will unveil their 365 Synthetic Snow Park – an area created using a synthetic snow material that will provide a slippery surface for skiing, snowboarding and tubing.
"Skiing 365 days a year has been happening all over Europe for many years. It is made possible by a high-tech version of 'artificial turf.' 365 Synthetic Snow by Yiippi uses high quality plastic polymer 'fingers' that provides a slippery surface, (without water) but still provides the user the ability to carve for turning and stopping," said Powder Ridge CEO Sean Hayes in a release.
The park will have a 500-foot run when it opens this year, but the resort hopes to expand by the summer of 2018 to the top of the ridge, which is over 2,800 feet.
The Grand Opening on August 5 will include a pig roast, demonstrations and live music. For more information, visit the Powder Ridge website.