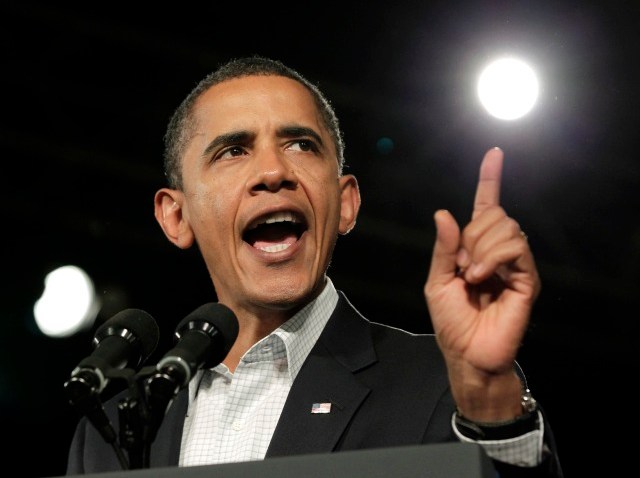 President Barack Obama is coming back to Connecticut three days before the midterm elections to support local Democratic candidates.
During a campaign fundraiser on Tuesday night, U.S. Rep. Jim Himes told supporters that the president will be here on Oct. 30, the Connecticut Post reports.
State party chairwoman Nancy DiNardo confirmed the visit on Wednesday.
Obama will be in Bridgeport, the city that pollsters said could decide the 4th District race.
Dinardo said the location of the event is still being worked out.
His visit comes more than a week after the federal government finally approved Small Business Administration disaster assistance for homeowners and businesses affected by the tornado that caused damage in Litchfield, Fairfield, and New Haven Counties June 24.
Bridgeport was especially affected and, Matthew Fitch, executive director of the Merriman River Group, said Bridgeport could decide the 4th District race.
Himes is locked in a close race for re-election against Republican state Sen. Dan Debicella in the 4th District.
Dinardo says the appearance will not only be for Himes, but for all Democrats running for office in the state.

Copyright AP - Associated Press