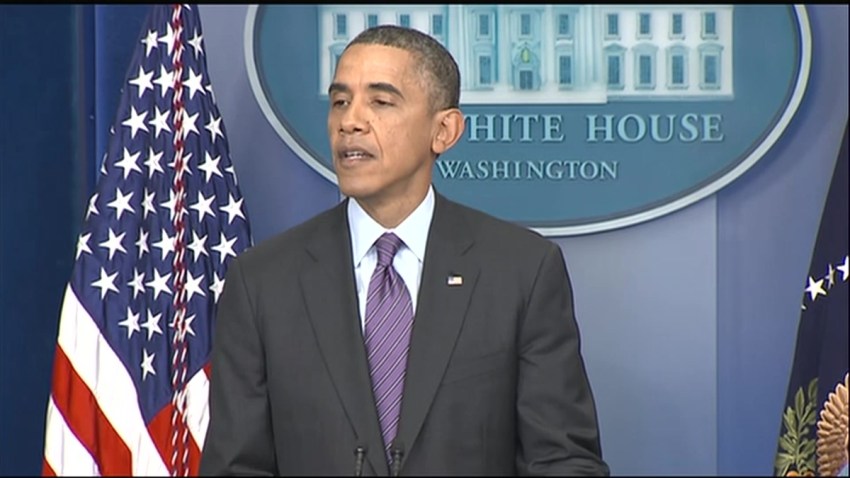 President Obama and First Lady Michelle Obama will honor the victims of the Sandy Hook School shooting by observing a moment of silence on Saturday, according to a White House official.

It's not clear yet what time the moment of silence will be held.

Gov. Dannel Malloy has asked houses of worship around Connecticut to toll their bells 26 times at 9:30 a.m. Saturday.