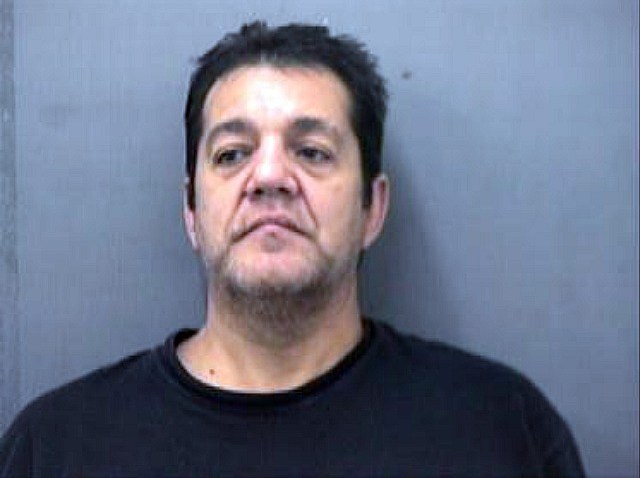 State Police arrested an inmate for trying to hire another prisoner to kill his ex-girlfriend and her daughters, authorities said. Greg Lavoie, 53, was charged with the murder-for-hire plot Thursday.
Police began an investigation in August 2010 at the Garner Correctional Institution in Newtown where Lavoie was being held on domestic violence charges involving the ex-girlfriend, according to police.
Investigators say Lavoie solicited another inmate to murder his former girlfriend, who lives in West Hartford, and the woman's daughters. Police did not identify the intended victims.