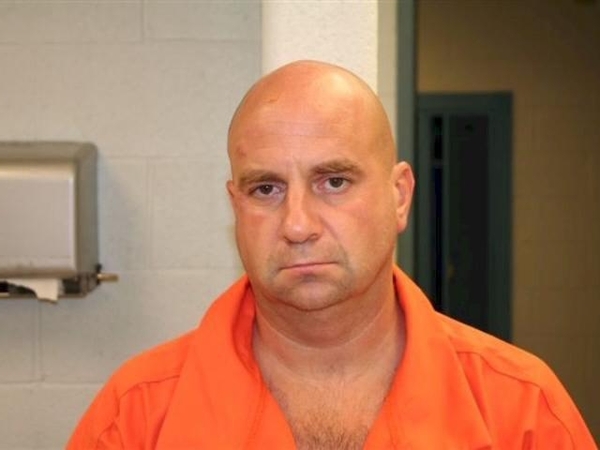 A candidate for the State Representative is stirring controversy over mailing a pro-death penalty postcards that feature a photo of convicted Cheshire home invasion killer Steven Hayes.
According to the New Haven Register, Republican 99th House District candidate Linda Monaco had no idea one juror in the Hayes case lives in her district. It's not clear if the juror received the mailing.

"In the newspaper every day, the Register has photographs of Hayes and stories" that jurors could see, Monaco told the Register. She is trying to unseat 12-term incumbent Michael Lawlor, D-East Haven, who has backed past efforts to repeal Connecticut's death penalty law.

Anyone who receives one of the 5,000 postcards that went out, including a juror, "can certainly put it down, just as if they walk into a grocery store or walk by racks with the Register and don't look at them," said Monaco.
Ullmann referred to the mailing on Wednesday during the penalty phase of Hayes' trial before Superior Court Judge Jon Blue. He told Blue he was concerned that it could affect the jury, which must decide whether Hayes should be put to death.
Jurors were not in the courtroom at the time and Blue did not ask them if they'd received the flier.
Blue said he understands that jurors don't live in a vacuum and they were chosen because they are strong-minded.
Follow us on Twitter @NBCConnecticut, on Facebook, and sign up for breaking news SMS alerts on your phone by texting "CTBREAKING" to 622669.