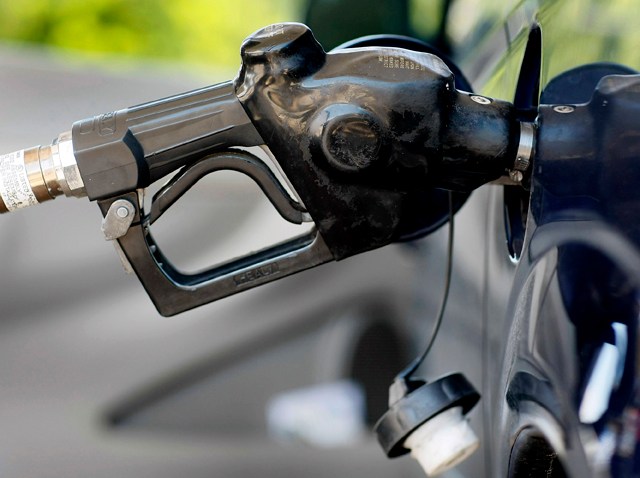 Next time you want to hear your favorite local band's music, you don't have to go to your neighborhood music venue. You just have to fill up at a gas station.
Local artists are submitting their music to Plainville-based AMP Radio Network for the chance to have their music played in one of at least 60 gas stations across the state, The New Britain Herald reports.
Rit Petit started the network about five years ago. Unlike common radio stations, AMP Radio announces the band's name and song title before and after each play, so gas pumpers know exactly who they are listening to.
A perk of being on the network is that the bands are guaranteed that listeners will not turn the music off or down because it constantly streams over speakers of busy gas stations.
The genre of music is paired with the demographics that each gas station serves.

So, next time you're at the pump, don't be surprised if the sounds of Lady Gaga have been replaced by that familiar music that comes from a garage down the street.
Listeners can also go to the radio network's site to find more information about each band.