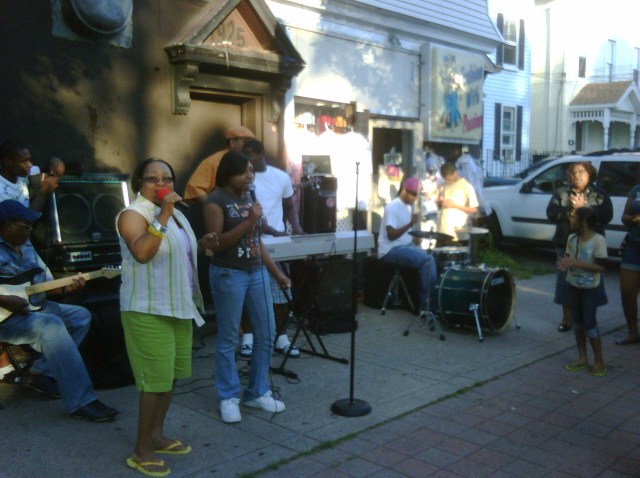 A day after an 11-year-old New Haven boy became the unintended target of gunfire, neighbors are calling for an end to the violence.
Neighbors say that time is now. On Tuesday, the young boy was shot in the arm while walking out of Moe's Market on Dixwell Avenue.
"I don't want to be out here, not without a parent," said Washington.
"We just totally couldn't believe it, so because we're concerned, and for his safety, he's going to Virginia for the summer," said Darlene Rodas, Washington's grandmother.
Other parents are also keeping their children out of New Haven, at least until the crime stops.
Police are increasing patrols in the area, but say it will take more than officers cruising the streets. The police department needs the community to come forward and give any information they may have.