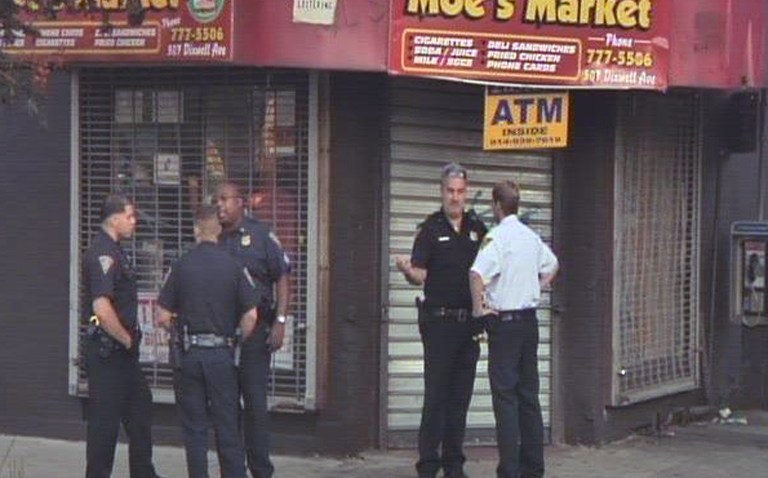 Police have made no arrest in the shooting that injured an 11-year-old boy in New Haven on Tuesday night and the call for help to solve the crime now includes a reward.
Pike International, a local landlord group serving the New Haven community, is offering the $2,500 to fund a reward for to information leading to an arrest and prosecution.
The boy was coming out of Moe's Market in the Dixwell section of New Haven just before 5:30 p.m. Tuesday when he was shot in the left arm, police said.
"We believe the incident stemmed from an argument or a dispute down the street, and the 11-year-old was an innocent bystander. He was not with anyone who was an intended target. He just happened to be in the area at the time," New Haven Assistant Police Chief Thomas Wheeler said.
The boy was hospitalized but has since been released and is now at home.
Pike officials said no one, especially children, should have to be subjected to such violent acts, New Haven police said.
Anyone with information regarding this incident should call (203) 946-6316 or 203-946-6321.