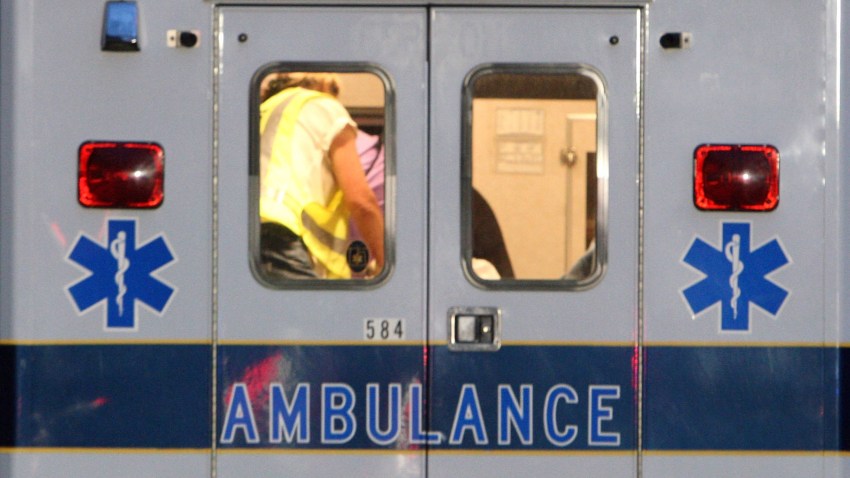 A Rhode Island man was killed in a crash on Interstate 95 in North Stonington on Monday night.

Ronald Costa, 67, of Charleston, Rhode Island, was parked with the lights off in the right lane of I-95 south near the Boom Bridge Road overpass around 8 p.m. when another driver struck his car, police said.
Costa's car flipped over, trapping him inside, police said. Costa was pulled from the vehicle and taken Westerly Hospital
The driver of the other vehicle and her two passengers sustained minor injuries.
Police are investigating.