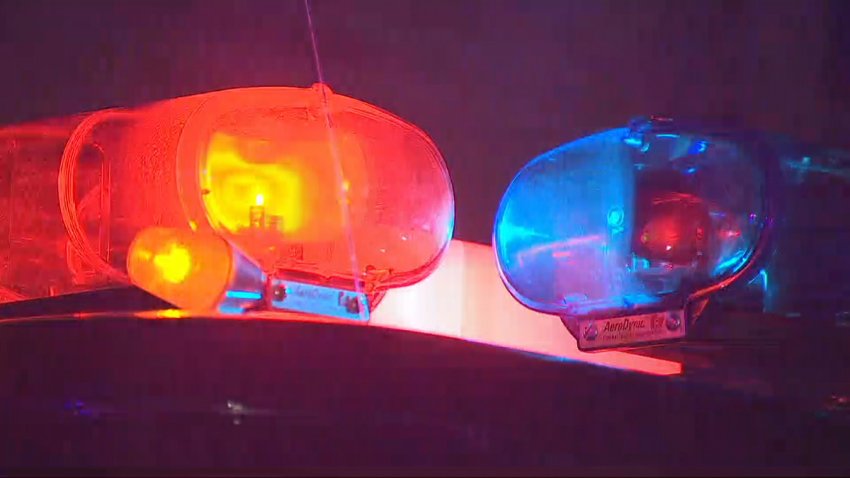 Route 2 in Colchester has reopened after a car crash on Sunday night.
The accident happened on the eastbound side of the highway around 11:15 p.m. and closed the road between exits 21 and 22. It has since reopened.
Lifestar said late Sunday night they were responding to the crash. Authorities did not release any details about possible injuries.
It's unclear what may have caused the crash.