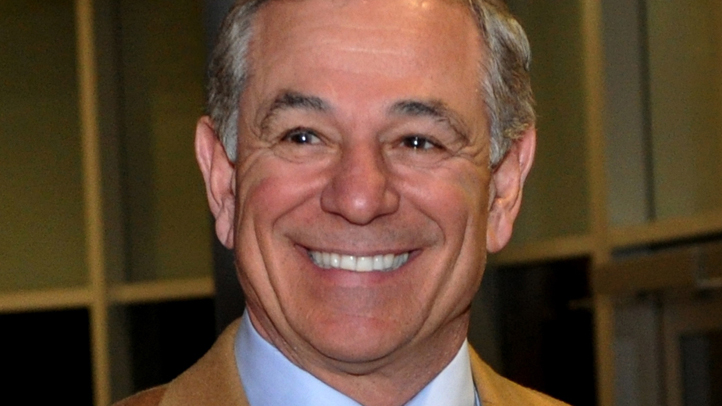 Former Red Sox manager Bobby Valentine has a new job back in Connecticut.
Sacred Heart University in Fairfield has announced Valentine as its executive director of Intercollegiate Athletics.
"We recognize that Bobby is an out-of-the-box selection, but we believe his entrepreneurial spirit, extensive sports background and love of athletics make him an ideal choice. He is a native son with strong name recognition, and his selection demonstrates Sacred Heart's commitment to its athletic program and to innovation and excellence throughout the University," SHU President John J. Petillo said in a statement.
Valentine, a Stamford native, has had a long career in Major League Baseball. He spent 10 years as a player and has also managed the Texas Rangers, New York Mets, and most recently in Boston, where he lasted just one year as manager.
He has been a baseball analyst for ESPN, and his last job out of Major League Baseball was as the director of public safety for the city of Stamford.
He also owns Bobby Valentine's Sports Gallery Café in Stamford.
Valentine replaces outgoing Sacred Heart athletic director C. Donald Cook.