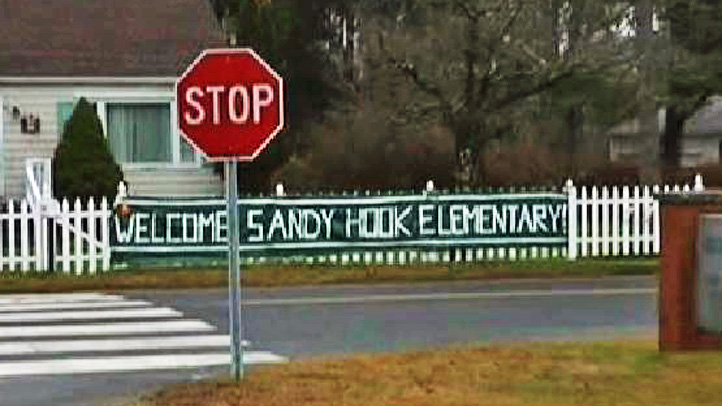 Discussions will focus on public safety and school security.

The Sandy Hook Advisory Commission will meet on Friday to review new state laws and then watch a presentation on school security from the president of the National School Safety and Security Services, according to Gov. Dannel Malloy's office.

The meeting will begin at 10 a.m. in hearing room 1A at the Legislative Office Building.

Malloy created the commission in January and chose 16 members to review current policy and make specific recommendations on public safety, with particular attention paid to school safety, mental health and gun violence prevention.

This will be the thirteenth time the group has met.

More information about the group can be found on the state's Web site. www.ct.gov/SHAC.

You can contact the committee through an online form.