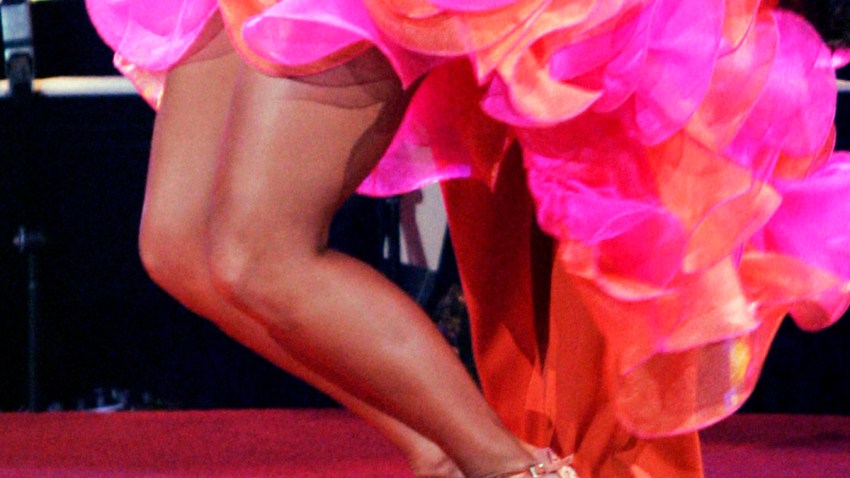 Want to be in a movie? Tower Isle Productions is looking for extras to fill all 1,700 seats in Warner Theater in Torrington for the final scene of an upcoming film.
Filming is happening this week for the final scene from "A Dance for Grace," which is about a group of high school students who compete in a dance contest and plan to give their prize money to a woman with cancer.
This is the company's debut movie, according to Jamaica Gleaner.
Filming also took place in Shelton and at Griffin Hospital in Derby, according to news reports.