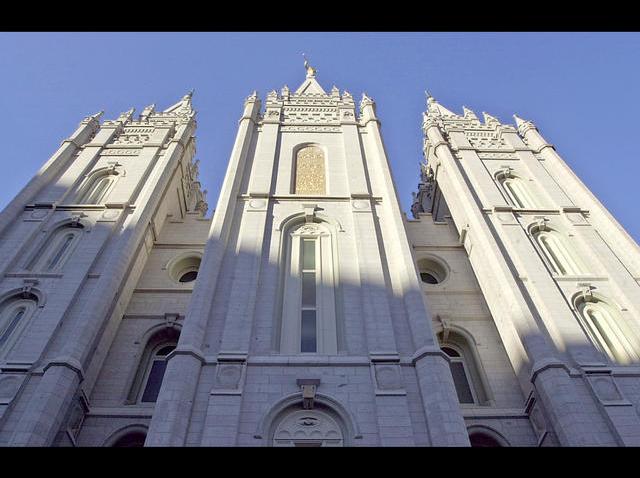 Both U.S. senators from Connecticut are calling for major retailers to stop selling products that use microscopic exfoliating beads, highlighting a study that found them in Long Island Sound.
A recent Southern Connecticut State University study found the sound is being affected by the tiny plastic beads found in soap, toothpaste and body washes.
The beads are so small that they show up in the bodies of fish and other wildlife after passing through water filtration systems without disintegrating.
"You can still get a good facial cleanser, good shampoo and there are a number of companies, including some good Connecticut companies like Johnson and Johnson and Unilever, that have committed to taking microbeads out of their products," U.S. Sen. Chris Murphy said.
Murphy, along with U.S. Senator Richard Blumenthal and U.S. Senator Kirsten Gillibrand, of New York, wrote the letter to the National Retail Federation and Retail Industry Leaders Association.
"Mounting evidence suggests that the polyethylene and polypropylene plastic microbeads found in personal care products ultimately have a pernicious effect on aquatic life, water quality, and public health. As the primary trade associations representing the largest retailers in the United States, you are in a unique position to decrease the availability and use of products that contain microbeads.
Therefore, we urge you to push your members to discontinue the sale of products that contain microbeads from companies that have not made a commitment to phase out the use of these particles," the letter says.
The state of Connecticut has placed a ban on the use of plastic microbeads in cosmetics.

Copyright AP - Associated Press