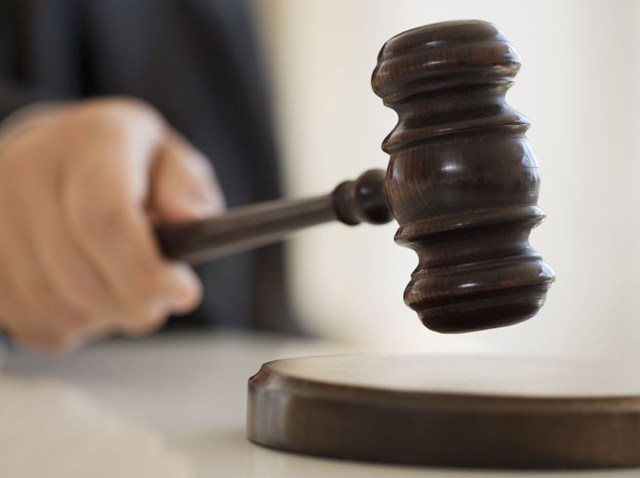 Three Sacred Heart University lacrosse players who were accused of conspiring to sexually assault a woman in a dorm room won't be prosecuted, a lawyer for one of the men told said Thursday.
A judge dismissed the charges on Wednesday against Nicholas Travers, 18, of Smithtown, New York.
Prosecutors probably won't pursue charges against Zachari Triner, 18, of Mansfield, Massachusetts, and Timothy Sanders, 19, of Ashburn, Virginia, they said.
The defense has said Triner was in the room while Sanders and the woman were being intimate. In November, all three men were charged with conspiracy to commit first-degree sexual assault. Sanders also was charged with first-degree unlawful restraint.
Sanders' attorney, Wayne Keeney, said an investigation showed that Travers was not in the room at the time and that the behavior of the other two did not rise to the level of a crime.
"These guys were out of line, big time, and they know it, and they'll know it until the day they die," Keeney said. On Wednesday, all three men apologized in court.
The three players have returned to school. Sanders and Travers were reinstated to the lacrosse team Wednesday evening, said Gene Gumbs, a spokesman for the athletic department. Triner remains suspended from the team over an unrelated matter, Gumbs said.
A phone message seeking comment also left Thursday with state prosecutor Pamela Esposito, who decided not to pursue the charges.

Copyright AP - Associated Press