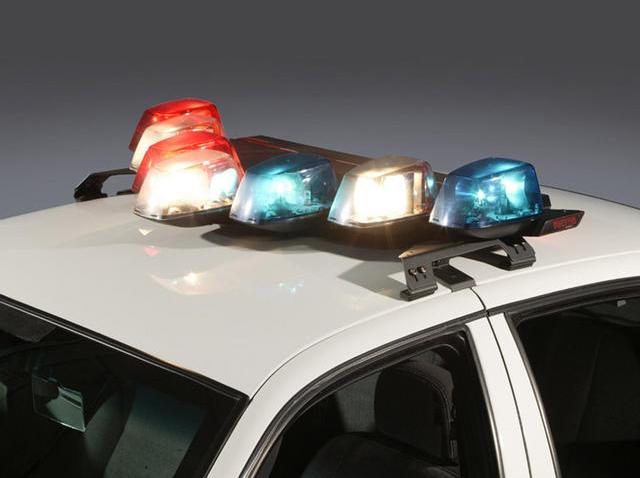 Classes at Shelton High School were disrupted again for a bomb threat on Thursday.
A student reported finding suspicious writing on a wall in a bathroom that mentioned a bomb threat on Thursday morning and notified a teacher, Shelton police said.
Police and firefighters responded and the headmaster began evacuating people from the building. Nothing was found and students were not dismissed.
A 12-year-old girl and two Shelton High School girls, ages 16 and 17, have been charged in connection a bomb threat made on Oct. 21 at the school. Nothing was found when police swept the school last month.
The 16- and 17-year-old students were expelled on Wednesday night.
Police are investigating and have not released what was written on the wall.