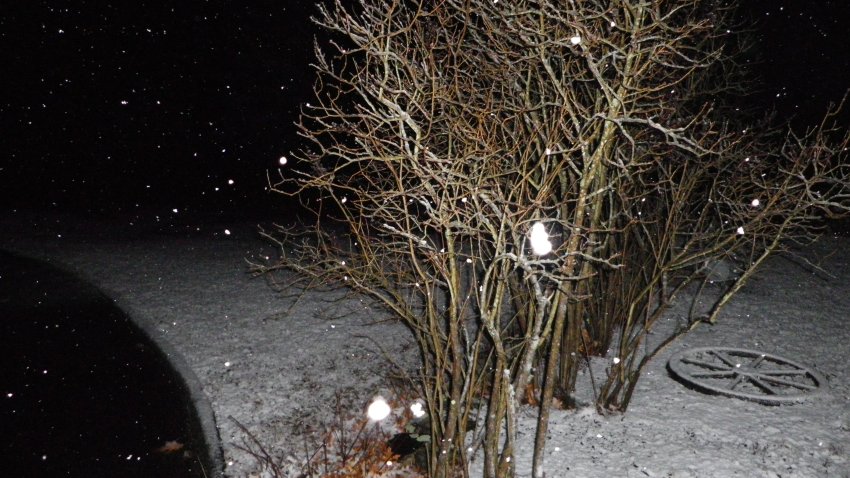 Saturday's snowfall didn't bring big accumulations but gave the state a quick blast of wintry weather.
Meteorologist Darren Sweeney said snowfall accumulations ranged from 1-3" statewide (mostly on grassy surfaces) with some amounts up to 5" in the hills. Some of the snow melted especially along the shore before morning.
As expected, much of the valley and interior Connecticut wound up with snow accumulations on the lower end of the forecast.
Hilltowns had several inches of plowable snow (even on paved surfaces).
What is left is water and slush on the roads which froze Sunday morning as temperatures dropped into the 20s. Icy roads were reported statewide and drivers urged to use caution.
Bright sunshine will help melt away the ice through the day.
The weather contributed to several accidents across the state Saturday night and Sunday morning but no life-threatening injuries were reported.