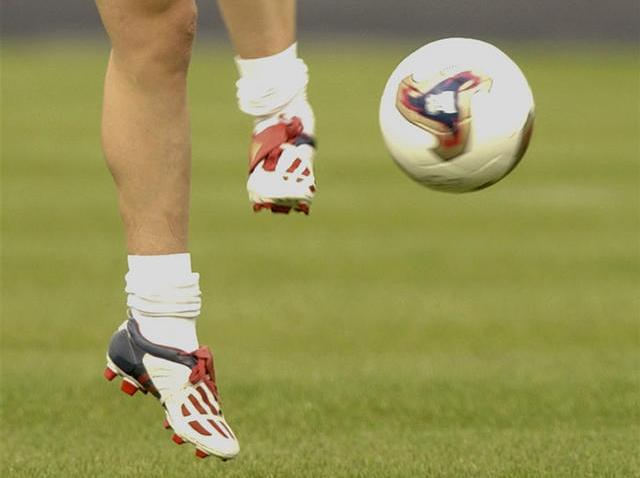 It was all red, white and blue at Rentschler Field in East Hartford Tuesday night with U.S. Men's Soccer fans fired up.
"If it's not a frenzy, it's not soccer. That's the beauty of soccer. You never see this anywhere else," said Chris Woodside of Willimantic, who was painted head to toe in patriotic colors.
The party started when the parking lots opened at 4 p.m. and continued all the way until players took the field for the 8 p.m. kickoff.
Mitchell Manware from Cheshire was dangling over the bleachers begging for autographs.
"I got Tim Howard, their goalie, and Carlos Bocanegra, their captain," Manware said.
The U.S. scored its first goal just 17 minutes in, but ultimately the Czech Republic won 4-2.
From Connecticut, the teams heads to Philadelphia to take on Turkey May 29. Then it's off to South Africa for the FIFA World Cup, where they will take on England on June 12.
"Just got to get past England and I think England is going to be one of their toughest groups," said Christian Anderson of Torrington.
"I've got my fingers crossed. I think they have a good chance to get out of the knockout round. If they do that I'll be proud," said Dan Riso of Rhinebeck, New York.
You can expect the fans that were at Rentschler Field Tuesday night will be glued to their televisions come June.
"I told my wife not to expect anything from me from June 11 to July 11 cause it was the world cup and i would be unavailable," said Raul Portillo of Boston.