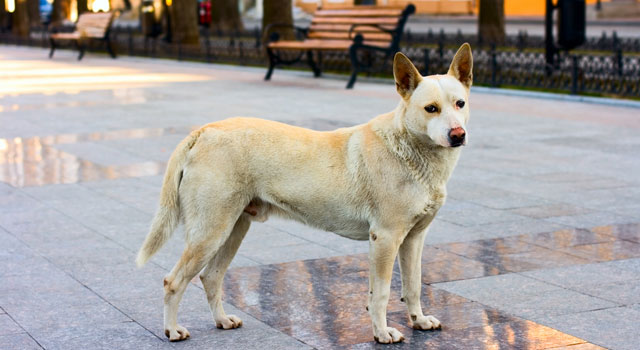 Visitors have been barred from Newtown High School for the afternoon after school officials discovered a threat on social media.

Newtown school superintendent Dr. Joseph Erardi sent an email to parents Tuesday notifying them of the lock-in, which lasted from 1:10 p.m. to 1:55 p.m.

The lock-in allows classes to continue on a normal schedule, but increases security and prevents visitors from entering the building.
"The building was put into a lock-in closed environment because of a threat that was made on social media directly and only to Newtown High School," school officials wrote in a press release Tuesday.

The threat follows an evacuation last month at the temporary Sandy Hook Elementary School in Monroe following a threat received there.

Erardi will join the Newtown High School principal and the town police chief to answer questions from parents and community members at 7:30 p.m. Tuesday in the high school auditorium.

Copyright AP - Associated Press