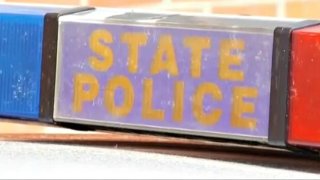 State police have responded to a train derailment in Jewett City.
State police said the Jewett City resident trooper and troopers from Troop E responded to the area of South Main Street and Railroad Avenue.
They said no injuries have been reported but South Main Street is closed.
Expect traffic delays.