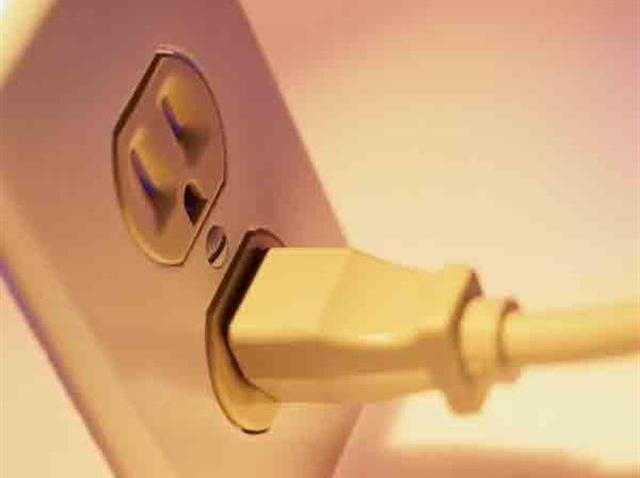 State lawmakers are reviving an effort to overhaul energy policy in Connecticut, where a bill designed to bring down the state's high cost of electricity was vetoed last year by Republican Gov. M. Jodi Rell.
Democrats who control the legislature believe the new Democratic governor, Dannel Malloy, will help push through changes to the state's deregulated electricity system.
The 2010 legislation would have made numerous changes, including reorganizing the Department of Public Utility Control, provided incentives for renewable energy, required rate reductions and set new efficiency standards for appliances.
Lawmakers are only now beginning to write a new version of the legislation, but Rep. Vicki Nardello, co-chairwoman of the Energy and Technology Committee, said major components of the bill will remain the same.
Last year, critics questioned whether the bill's financial incentives to help the state's budding solar industry would have increased costs for ratepayers and whether the complicated legislation would hinder ratepayers' ability to choose alternative electric suppliers.
In her veto, Rell said the legislation was "well-intentioned" but she could not approve sweeping changes without fully knowing how they would affect the energy market, the state's economy and consumers' electricity bills.
Colleen Flanagan, a spokeswoman for Malloy, said he supports "substantial revisions" in Connecticut's electricity system, but she did not provide specifics. Malloy will establish an advisory group to work with the legislature on the issue, she said.
The extent of regulation of electricity in Connecticut has vexed lawmakers for years. The General Assembly deregulated the industry more than a decade ago, but when prices rose steeply as in 2007 and 2008, lawmakers were inundated with demands for change.
Even as prices declined from their peak, electricity by kilowatt hour still costs more in Connecticut than nearly anywhere else in the United States, according to the U.S. Department of Energy. It's blamed for robbing consumers of disposable income and forcing businesses to flee to lower-cost states.
Al Carbone, a spokesman for United Illuminating, said the utility backed parts of the bill passed by the legislature last year but ultimately supported Rell's veto. The utility opposed efforts to change the Department of Public Utility Control and requirements for a residential solar investment program that Carbone said would have been too expensive for the utility's customers.
United Illuminating would have been required to enter into certain types of contracts but not produce solar power, he said.
Utilities will work with the legislature on the new effort and "we'll start from there," Carbone said.

Follow us on Twitter @NBCConnecticut, on Facebook, and sign up for breaking news SMS alerts on your phone by texting "CTBREAKING" to 622669.
Copyright AP - Associated Press