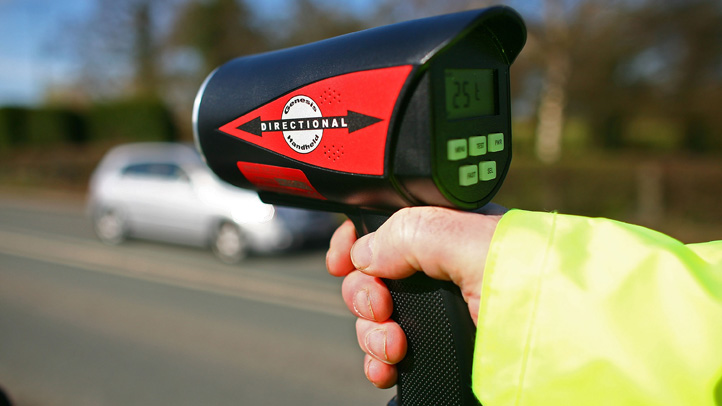 State troopers might let it slide if you go 5 miles an hour over the speed limit, but a Bristol man pushed his luck way too far.
Marques Moody, 26, was driving a staggering 120 miles an hour in his 2006 Mercedes CLK 500 when police pulled him over on Route 9 South in Haddam on Monday morning, according to a report from state police. The posted speed limit on that part of the highway is 65 mph.
Moody told the trooper who pulled him over that he was trying to catch up to his cousin, who was in a car ahead of him, police said.
Moody was being held on $5,000 bond after being charged with reckless driving.