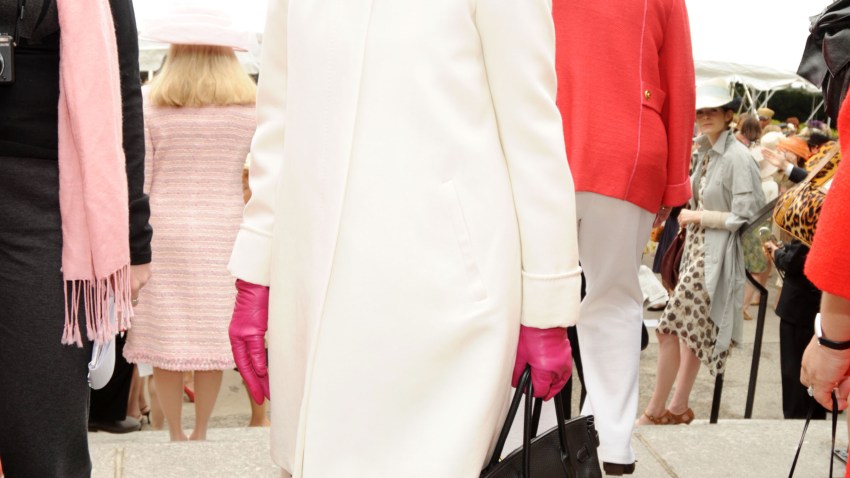 Storrs ranks in the top 25 of America's college towns and cities, according to a new report released this week. The survey from website WalletHub put Storrs at 15 overall on the list.
The WalletHub report analyzed 415 U.S. cities and towns on 26 different criteria, including cost of living, crime rate, housing costs, cost of burgers and pizza, and breweries and nightlife options per capita. The rankings also included indicators focused on academic and economic opportunities such as earning potential and unemployment rate.
Storrs came in near the bottom of the list for "nightlife options per capita" but scored second place in highest share of part-time jobs. It came in 274 on the list for "WalletFitness," which has to do with affordability and cost of living. However, Storrs rated much higher in "Academic and Economic Opportunities Rank."
Several other Connecticut locations made the list. New Haven came in at 28 on the list of midsize cities, followed by Stamford at 136 and Bridgeport at 146. Hartford was ranked 180 on the list of small cities.
The overall top 30 college towns and cities, according to the report are:
1. Oxford, OH
2. East Lansing, MI
3. West Lafayette, IN
4. Athens, OH
5. Amherst, MA
6. Clemson, SC
7. Ann Arbor, MI
8. Newark, DE
9. Charlottesville, VA
10. College Station, TX
11. Durham, NH
12. Atlanta, GA
13. Ithaca, NY
14. Ames, IA
15. Storrs, CT
16. Pullman, WA
17. Iowa City, IA
18. Austin, TX
19. Champaign, IL
20. Bozeman, MT
21. Gainesville, FL
22. Provo, UT
23. Chapel Hill, NC
24. Fayetteville, AR
25. Pittsburgh, PA
26. Moscow, ID
27. New Orleans, LA
28. Morgantown, WV
29. Columbus, OH
30. Bloomington, IN
You can find the full report from WalletHub by clicking here.