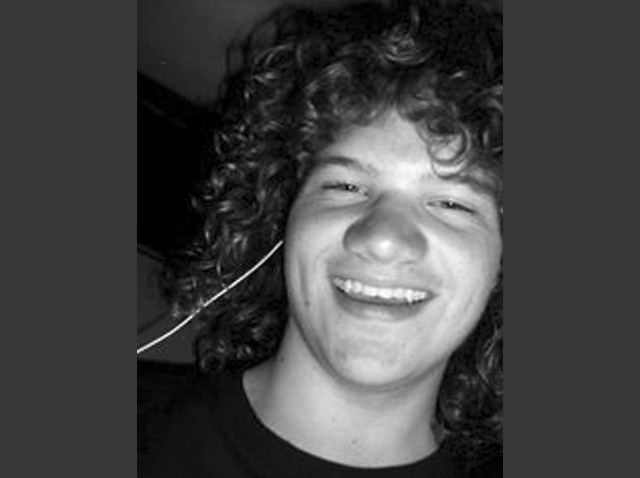 There's promising news for Joel Gallup, the only teen who survived a crash that killed several others in Griswold.
Joel was injured and bruised in the crash and broke many bones in his leg and right arm.
"It's incredible, over the past three weeks, he's made a lot of progress, and that's reassuring to see,"
Elliot Gallup
, Joel's brother, said.
For the past two days, Joel's been making major strides, including standing up twice, and he is talking much more.
"He has quite a sense of humor, (a) quick wit and he's a very entertaining individual, so especially within the last couple of days, you can really see that surfacing,"
Keith Gallup
, Joel's father, said.
Joel will be at the rehab facility from anywhere between three and 12 weeks, depending on how long it takes him to recover. But he does have one goal: to go home.
"You have to take all of this a step at a time, and that's what we're doing," Keith Gallup said.
His friends and family are already anticipating his return and can't wait to have Joel back home to see him doing the things he loves.
"I just got a guitar for Christmas, so hopefully we can play together,"
Michael Gee
, Joel's best friend, said.
"I just want his life to be even better than before, and be a stronger guy and grow up to be a wonderful man, be a great brother, like he's always been," Elliot Gallup said.