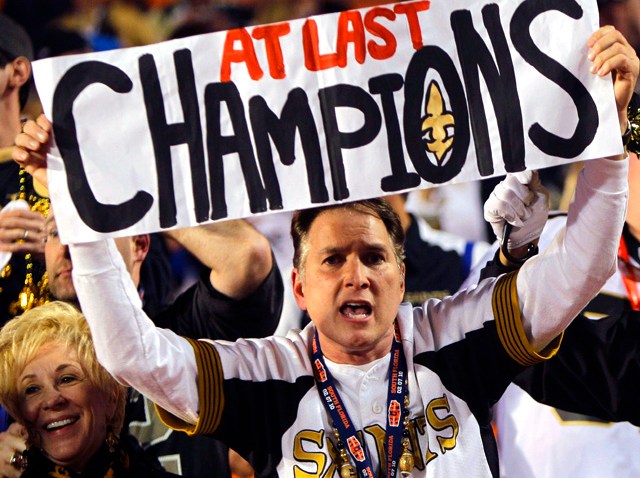 A Bristol man suspected in a burglary of a Wolcott bowling alley in July 2015 has been arrested and police said he disabled the security system, cut a hole in the roof and broke into a safe.
Police said DNA led them to identify 29-year-old Luis Rivera, of Bristol, as the suspect in the burglary at Wolcott Bowling Lanes, at 955 Wolcott Road.
Rivera was able to break the safe open with tools he had found in the bowling alley and left with a large quantity of cash, police said.
Police obtained a warrant for him in January, but he'd fled the state. In July, he was arrested on a driving under the influence charge in Colonial Heights, Virginia and police there later found that he was wanted on a felony arrest warrant in Wolcott.
After a five-day sentence in Virginia, he was detained at the Riverside Regional Jail in Price George, Virginia until members of the Wolcott Police Department went to get him.
Rivera has been charged with first-degree burglary and first-degree larceny and he is wanted on five other outstanding warrants for violation of probation and failure to appear stemming from other burglary charges that occurred in the past in other towns.
Rivera will be arraigned at Waterbury Superior Court on Aug. 25.