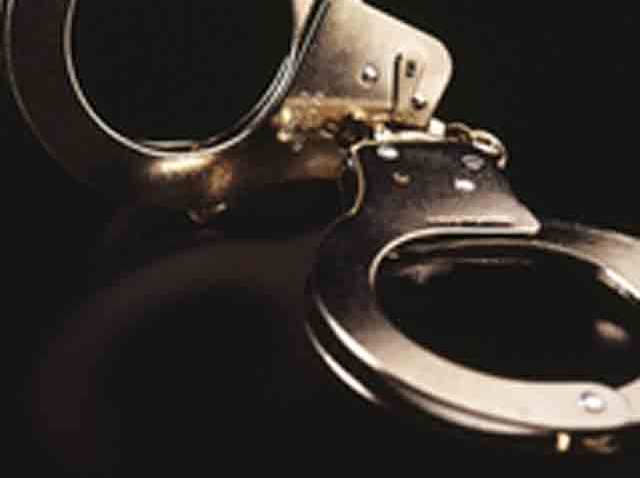 After two years of investigating, Norwalk police say they've charged a city teenager with murder in connection with a 2008 stabbing death.
Lamont McCrae, 18, is accused of killing Vonterrell George, 19, during a fight in front of a city restaurant on June 13, 2008. Police said that have had in their sights for the past two years.
An arrest warrant says McCrae confessed to a man who said McCrae told him the fight was over an earlier incident between rival gang members.
McCrae was arraigned Wednesday in Norwalk Superior Court and ordered held on $1 million bail. He was already in custody when he was charged, after having been arrested in March on gun possession and drug sale allegations.
McCrae's lawyer declined to comment on the allegations.
You can read more on the court documents on the Norwalk Hour's Web site.