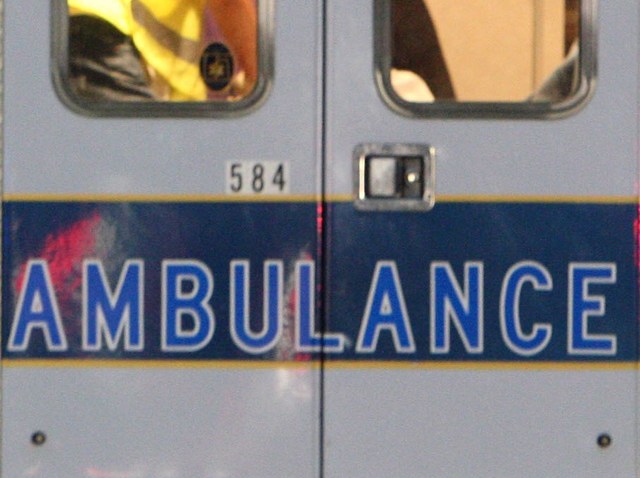 A 19-year-old man is hospitalized with serious injuries after falling along a trail at Sleeping Giant State Park in Hamden on Wednesday afternoon.
The man was walking along Blue Trail at the park around 1:45 p.m. when he fell, police said.
The man's injuries are described as very serious.
The Blue Trail is rated as one for experienced hikers. It is listed as hard with steep climbs.
State police and local police are investigating.