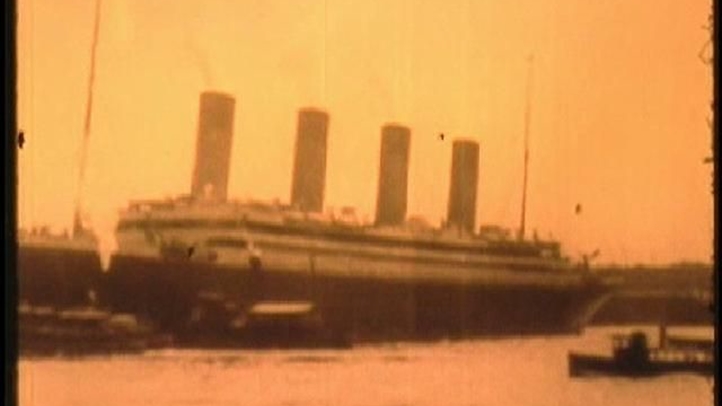 Monday is the last day you can see a Titanic exhibit that has been at Mystic Aquarium for over three and a half years.
"Titanic - 12,450 Feet Below," which has been at the aquarium since April 2012, features the tragic story of the sunken Titanic and information on Dr. Robert Ballard's discovery of the RMS Titanic wreckage in 1985, Mystic Aquarium officials said in a news release.
"Mystic Aquarium's Titanic exhibit gave us the opportunity to showcase the story of the Titanic in association with the 100 year anniversary of its sinking," Mystic Aquarium President and CEO Stephen Coan said. "We are honored to have been able to educate our guests and to showcase one of the highlights of Dr. Robert Ballard's work."
As the Titanic's journey halts at Mystic on Monday, construction is slated to begin for the next exhibit in the space at the United Technologies Exploration Center, according to a news release. Ballard's Ocean Exploration work will be a part of the new exhibit, Mystic Aquarium officials said.
Tim Delaney, a former Walt Disney Imagineer, designed the exhibit in collaboration with the aquarium and Ballard "to bring Titanic's timeless history to life and real and poignant ways through captivating imagery, breathtaking recreation, emotional soundscapes, hands-on activities and thrilling entertainment," Mystic Aquarium said in a news release.
Visitors can "touch an iceberg, hear the warnings of the Morse code," take a look through Ballard's digital archives and watch videos showing the "Titanic's resting place" and feature the "tale of her discovery," according to Mystic Aquarium.
More information is available on Mystic's Facebook page, Twitter and YouTube.