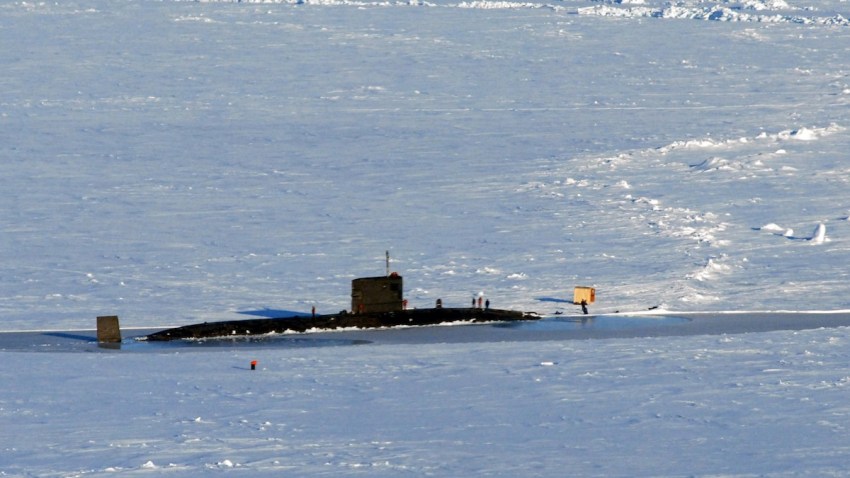 The top officer at the oldest U.S. submarine base may become the last flag officer to serve in Groton as his submarine group is eliminated in a Navy streamlining.

Rear Adm. Kenneth Perry is a career submarine officer with responsibility for all 23 U.S. attack submarines on the East Coast. He is retiring Friday at the same ceremony where his Submarine Group 2 will be formally disestablished.

His ties to Groton date back to his birth.

The nuclear-powered submarines assigned to Groton are staying put at the Naval Submarine Base, along with the Navy's submarine school and medical research laboratory. But Perry says individual submarine commanders will carry a heavier burden under the streamlining as support staff for attack subs on the East Coast is cut by half.
Copyright AP - Associated Press