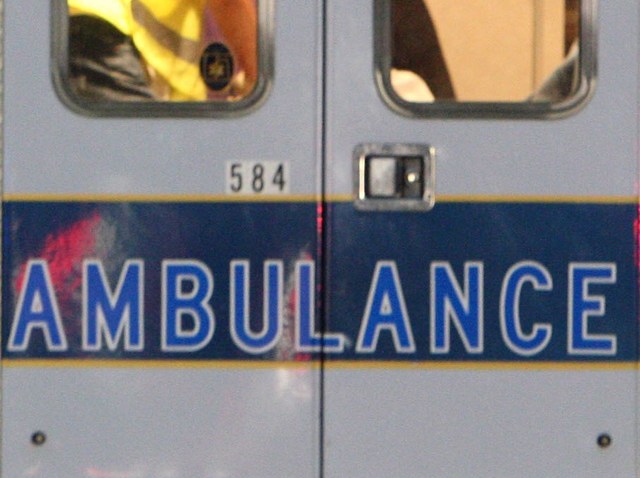 A husband and wife are dead after a crash on Route 4 in Torrington.
Chwee Tiong, 52, of Torrington was driving a Hyundai Sonata on Route 4 at Tuesday afternoon when she went over a patch of grass and over a boulder, police said.
The car also appears to have gone airborne over a stream, hit a guardrail and rolled over back onto Route 4, before landing back on its wheels.
Tiong was ejected from the vehicle and landed on the southbound side the road, police said.
Police pulled her husband, Chew Khoon Sim, 57, from front seat passenger's seat by cutting his seatbelt. Torrington firefighters pulled him from the car through the roof.
Both were taken to Charlotte Hungerford Hospital in Torrington, where they were later pronounced dead.
Witnesses told police that the driver was speeding and went off the road west of 182 Goshen Road,
Route 4 was shut down for almost six hours between Riverside Avenue and Lovers Lane while police investigated the scene.
The crash is still under investigation.