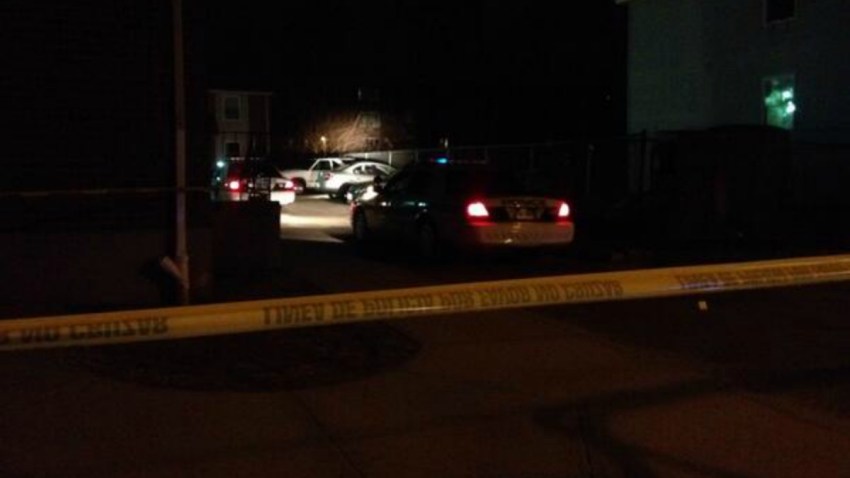 Police in Hartford were investigating a double shooting in the city's north end that happened just before 9:00 p.m. on Thursday.
Yellow crime tape roped off the driveway to an apartment building at 53 Martin Street. Police said two men were shot in the leg.
Officers found them in the parking lot of the complex. Police said the victims' injuries were non-life threatening. Several cars in the parking lot also had bullet holes.
The suspect in the shooting ran off. Anyone with any information in regard to the shooting is asked to contact Hartford Police.