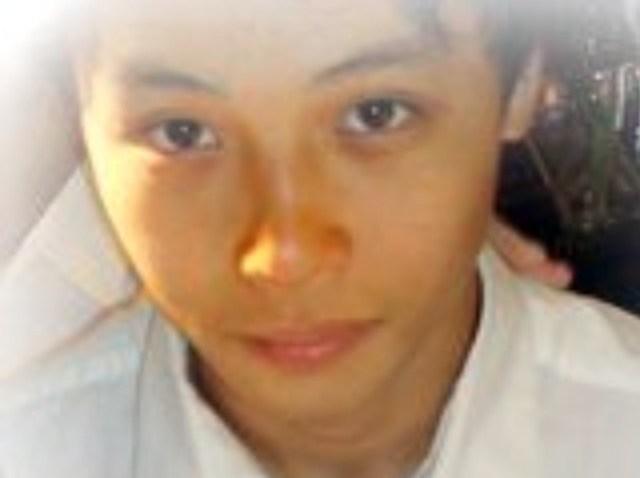 An off-duty Windsor Locks police officer was drinking for more than six hours before striking and killing 15-year-old Henry Dang, according to the warrant charging him.
Michael Koistinen, 24, was arrested on Thursday evening, and the warrant charging him with manslaughter said he was driving 73 miles per hour when he ran into Dang, who was riding his bicycle at the intersection of Spring and West streets on Oct. 30.
Witnesses told police that Koistinen was drinking from 5:30 p.m. to 11:40 p.m. He was drinking beer at a friend's house, then went to a UConn tailgate party until 8:15 p.m., when security asked the group to leave. From there, they went back to a friend's house and then to a Suffield bar, where Koistinen consumed at least two shots and a Jack Daniels and Coke, according to court papers.
The crash happened 19 minutes after Koistinen left the bar, according to court papers.
Koistinen is on leave from the department as state police investigate. His father, Sgt. Robert Koistinen, was one of the first responders to the crash and is taking time off from work, using leave time he had available.
The Dang family hired a lawyer and has been demanding answers about what happened to Henry that night.
The warrant mentions several moments in which father and son were able to speak privately at the crash scene and Robert Koistinen may have transported his son to the police department, according to court papers.
On Michael Koistinen's way to Johnson Memorial Hospital he said he wanted no needed, was tearful, emotional and said several times that he was only three days off his probationary period as a police officer.
Sgt. Robert Koistinen was also at the hospital and denied police access to the emergency department, where his son had been brought, according to the warrant. An officer said he was told Michael would not be providing a blood sample or a statement.
A nurse told police she did obtain a urine sample but hospital officials said it is policy to destroy the samples within 48 hours if police do not request them. That window had passed before state police executed the search warrant, according to court papers.
"He was not drunk at the time of the accident," his attorney, Elliot Spector, previously told NBC Connecticut of Michael Koistinen.
One witness called a police dispatcher on the night of the crash and said, "He threw something in my yard. I think he might be drunk." She also told police that Koistinen appeared to be stumbling after the crash.
Police later found a broken Budweiser drinking glass on the lawn that was wet with beer, according to the warrant.
The bartender at Suffield Tavern told police that the glass looked like one the bar uses.
Inside Koistinen's car, police found 10 full, closed 12-ounce Bud Light cans in a cooler in the trunk, half a bottle of Leroux blackberry flavored brandy, a closed 30-pack of Bud Light in the back seat and several beer caps on the floor.
Koistinen was released on $50,000 bond. Koistinen will be in court to face the charges on Nov. 23.