It seemed too good to be true for winter haters. Our remarkable stretch of 60s and 70s in the end of February has come to an end and now we may see on heck of a flip not just to a colder pattern but also to a snowier pattern.
One thing that has been missing all winter has been the infamous "Greenland block" or a "-NAO". The negative North Atlantic Oscillation features anomalous warmth and high pressure over Greenland and forces a storm track south of New England and frequently is a precursor to east coast snowstorms. All of our computer models show this feature developing by the weekend and early next week.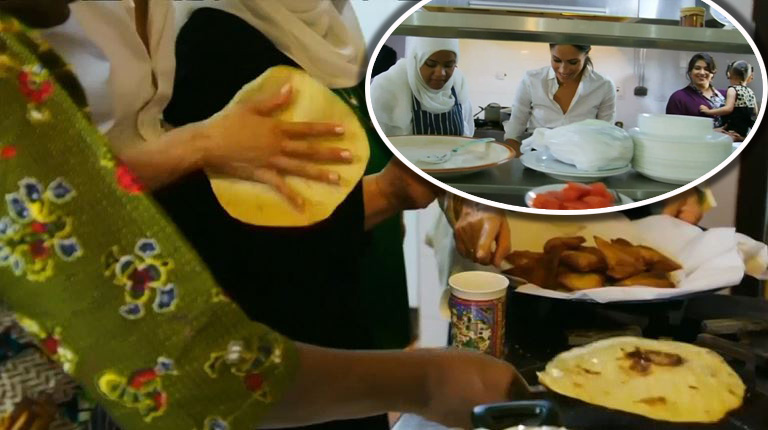 The first system we're watching is a weak clipper system on Friday which is by no means a certain snow-maker. The 51-member European Ensemble suite of computer models has a 30 to 40 percent chance of seeing more than an inch of snow Friday. One note of caution is that light snow in the afternoon during March can prevent snow from readily sticking to the pavement - that wouldn't be reflected in the 30 to 40 percent probability.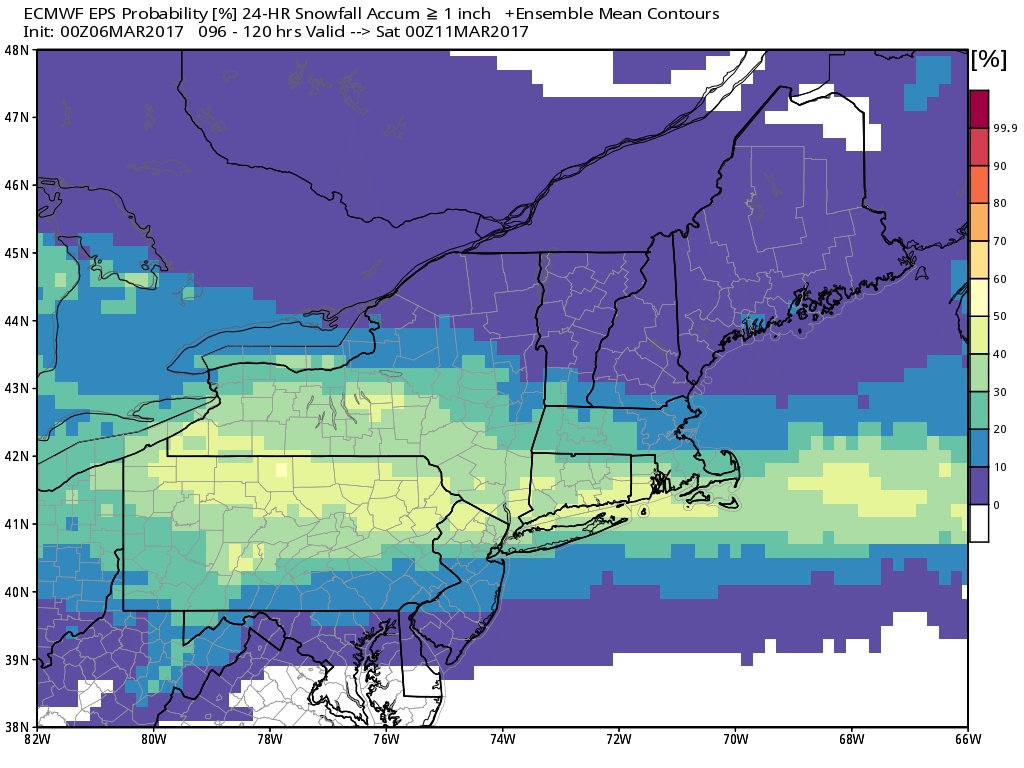 What appears to be a more significant storm approaches on Sunday. There's a large amount of model spread right now that includes a Connecticut snowstorm on some of the enesemble members to a glancing blow on the GFS computer model to a complete whiff on the Euro. At this point all three are possible. What's not likely is a storm that cuts to the west and brings warm air in as the -NAO block should do its job and keep the storm south of us with the cold locked in as well.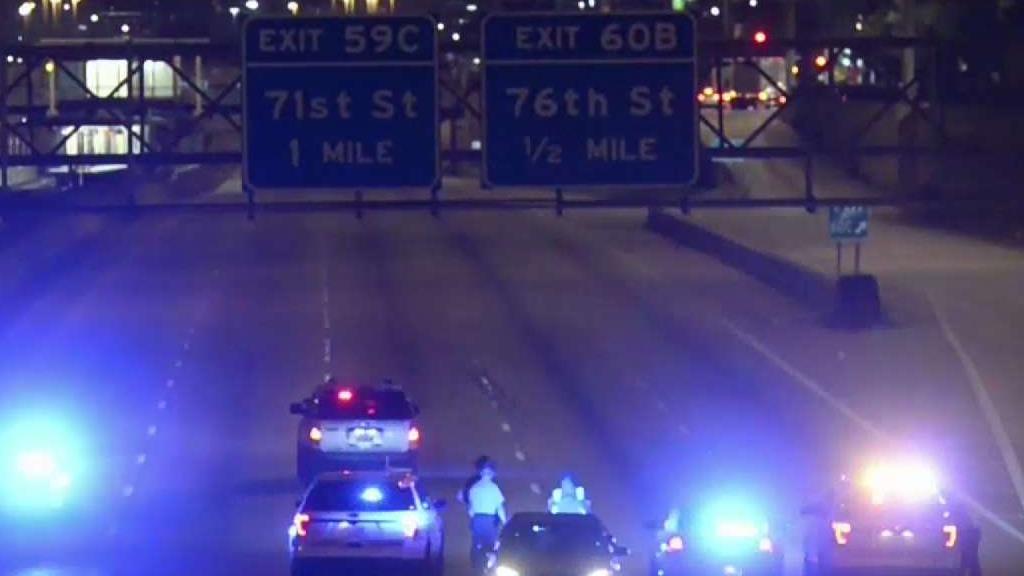 Whether or not any of these snow threats (including a third threat around Tuesday of next week) comes to fruition what does seem likely is another shot of very cold air over the weekend. Right now we're forecasting highs in the 20s for both Saturday and Sunday at Bradley Airport.