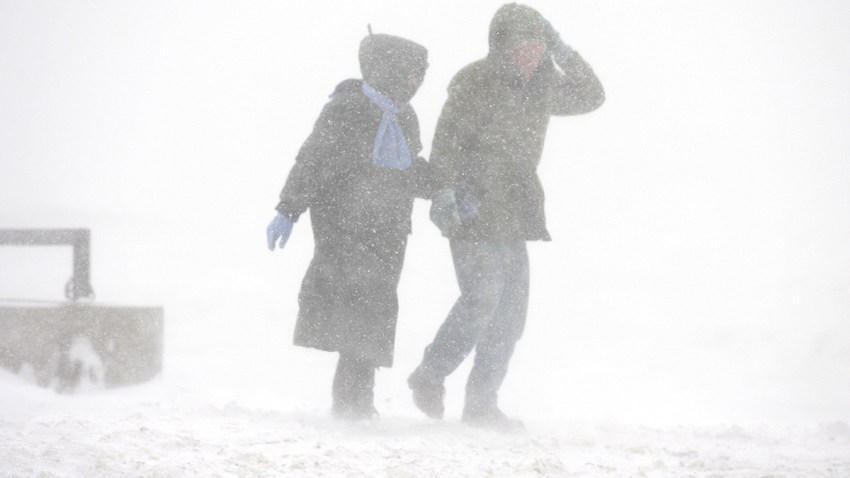 Blizzard Warnings are in effect for much of southern Connecticut. This includes the counties of New Haven, Middlesex, and New London.
So you may ask what exactly is a blizzard?
There happens to be a certain criteria that must be met to declare an official blizzard. The criteria is set by the National Weather Service.
The conditions below must be met for three consecutive hours.
VISIBILITY

Visibility must be at a quarter mile or lower. This mean that either snow is coming down at a moderate to heavy rate or there is blowing snow.
WIND
Winds must be sustained or frequently gusting to at least 35 mph.
We expect these conditions to be met for many shoreline cities and towns as winds continue to increase through the afternoon and evening.