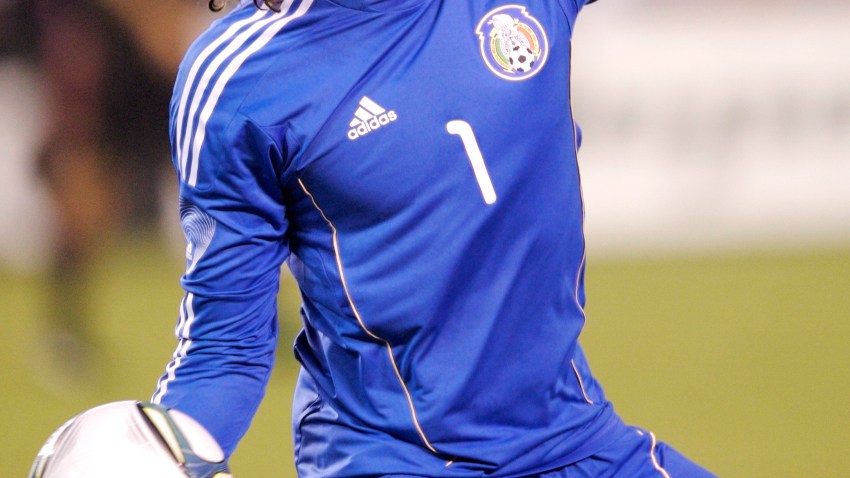 Appreciate the cuisine of New Haven during the week of April 2-7.
31 New Haven restaurants will be opening up their doors to customers for a $17 lunch and a $34 dinner prix fixe. Deals will typically include an appetizer, entrée, and dessert.
Participating restaurants will be taking reservations, so make sure to book in advance.
116 Crown, Mediterranean (203) 777-3116
Adriana's, Italian (203) 865-6474
Atelier Florian, Belgian (203) 859-5999
Barcelona, Spanish (203) 848-3000
Basta Trattori, Italian (203) 772-1715
Brother Jimmy's, BBQ (203) 823-9780
Caffé Bravo, Italian (203) 772-2728


Caseus Fromagerie Bistro, French (203) 624-3373
Cask Republic, American (475) 238-8335
Christopher Martin's, Med-Italian (203) 776-8835
Elm City Social, American (475) 441-7436
Fornarelli's Ristorante, Italian (203) 745-5677
Goodfellas, Italian (203) 785-8722
Harvest Wine Bar & Restaurant, American (203) 777-2500
Heirloom, American (203) 503-3919
John Davenport's, American (203) 974-6858
L'Orcio, Italian (203) 777-6670
Lenny and Joe's Fish Tale, Seafood (203) 691-6619
Miya's Sushi, Japanese (203) 777-9760
New Haven's Taste of China, Chinese (203) 745-5872
Olea, Mediterranean (203) 780-8925
Olives and Oil, Italian (203) 891-5870
Pacifico, Neuvo-Latino seafood (203) 772-4002
Prime 16, American (203) 782-1616
Roía, French-Italian (203) 200-7045
Shell and Bones, Seafood (203) 787-3466
Soul de Cuba Café, Cuban (203) 498-2822
Tarry Lodge, Italian (203) 672-0765
Tre Scalini, Italian (203) 777-3373


Union League Café, French (203) 562-4299
Zinc, American (203) 624-0507