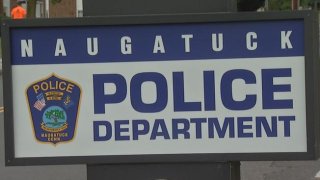 Naugatuck Police said a woman was shoved to the ground during a robbery outside Rite-Aid Friday night.
Officials said the incident happened at approximately 7 p.m. A 55-year-old woman was injured and her purse and car keys were taken from her by force.
The robber then drove off with the woman's car, a 2011 Subaru Legacy with CT license plate AC45705, authorities said.
The woman described the person who allegedly robbed her as man of medium build who's about 5-foot-6.
The incident is under investigation. Anyone with information is asked to contact police at 203-729-5222 or leave an anonymous tip at 203-720-1010.