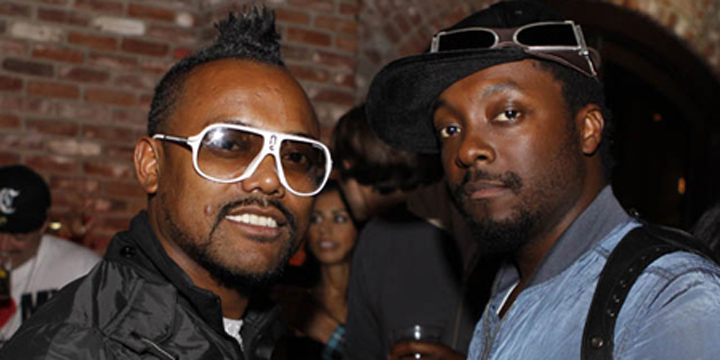 Some families prepare for Thanksgiving by planning out meals. Others make music video parodies based on pop songs.
The Holderness family of Raleigh, N.C., created a turkey day music video called "All About That Baste," a parody of the number one Billboard single "All About That Bass" by singer Meghan Trainor.
The video features the family of four -- dad Penn, wife Kim, six-year-old daughter Lola, and 4-year-old son Penn Charles -- singing about the father's inability to perform tasks other than basting the turkey for the holiday.
Penn sings about setting "all the wrong forks in all the wrong places" and being "all about that baste, more butter."
Although the patriarch sings about being banned from other Thanksgiving tasks, he wrote in a recent blog post that he isn't whining about his basting duty.

"I am not complaining," Penn Holderness wrote. "Kim does a phenomenal job every year. I'm lucky to be in the same zip code as her on Thanksgiving."
The family has created many parodies, including one of Will Smith's "Miami" entitled "Christmas Jammies," and others you can see at their Youtube channel.