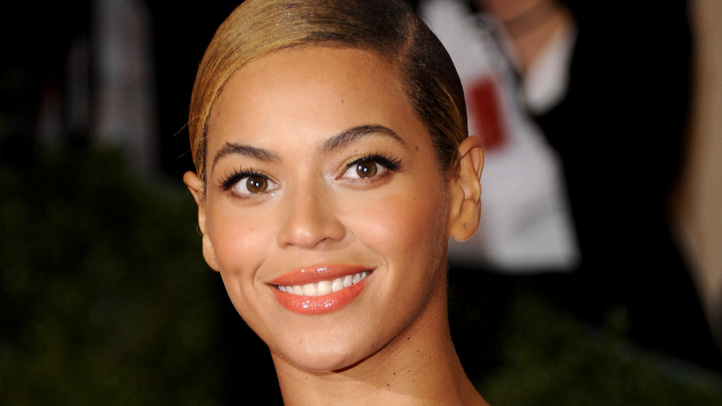 Beyonce is letting her fans in on the real Bey in her upcoming HBO documentary Life is But a Dream.
Directed by the Grammy winner herself, Beyonce gives fans an up close and personal look inside her superstar life, her personal challenges and her insecurities.
Take a look at this other raw, personal image of Beyonc and her baby girl Blue Ivy!
The singer reveals issues she faces, asking herself: "How do I stay current? How do I stay soulful? I felt like I had been so commercially successful, it wasn't enough." She also notes that "[If] you can't express yourself, you can't grow. It's the battle of my life so I set a goal and my goal was independence."
Mrs. Jay-Z also reveals "I just had a feeling that something was growing" while sharing images of her sonogram when pregnant with her now 1-year-old daughter, Blue Ivy Carter, even adding "trying to hide [her belly] was very difficult " in tight clothes.
The video, which also features home movies from her childhood in Houston, gives viewers a personal look at the singer. She admits: "I'm a human being. I cry, I get scared, I get nervous just like everybody else."
Life is But a Dream airs on HBO January 16.
Copyright E! Online